SANLUXX luxury class disinfection dispenser
Worlds first disinfectant dispenser that integrates seamlessly into your interior design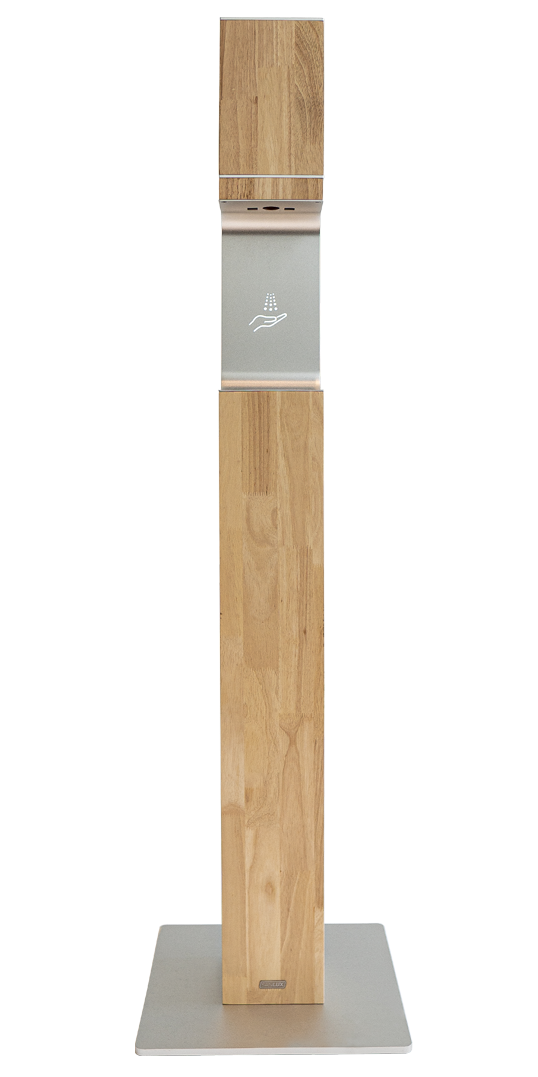 SANITIZER DELUXE
Hygiene tower solid wood – nature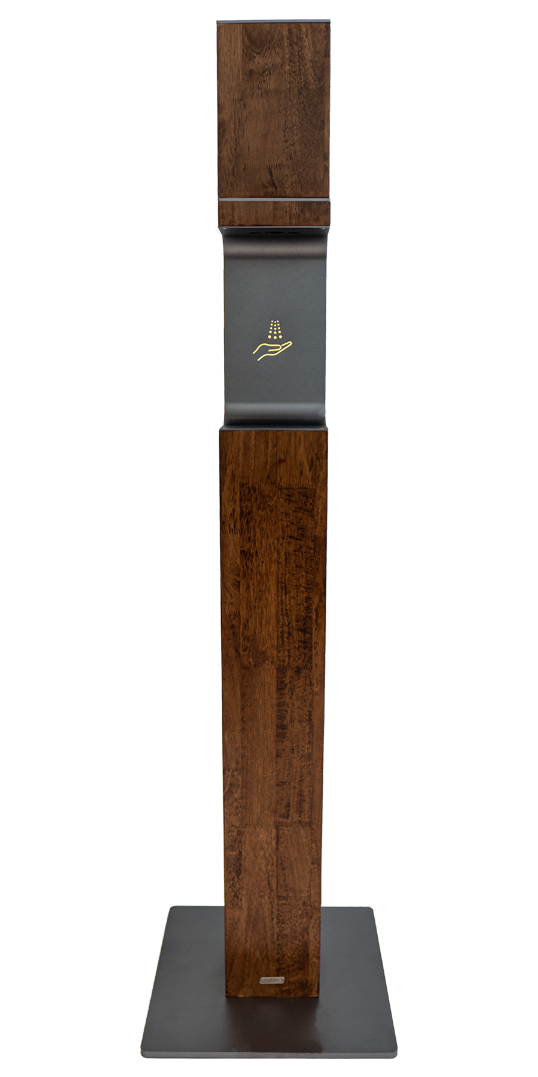 SANITIZER DELUXE
Hygiene tower solid wood – walnut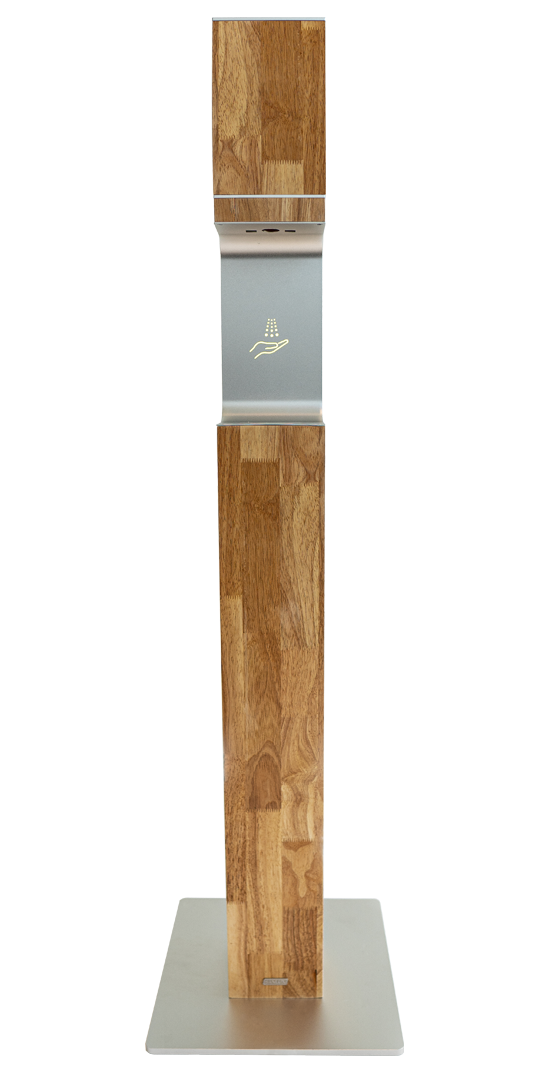 SANITIZER DELUXE
Hygiene tower solid wood – pine
HYGIENE CONCEPTS WITH STYLE
PREMIUM DISPENSER
FOR DISINFECTANT
Simple and elegant – this is how the hygiene dispensers of the "SANITIZER DELUXE" series from Sanluxx present themselves. A solid column made of wood meets an automatic dispenser for disinfectants, seamlessly integrating into the design of your interior.
The elegant solution for your rooms – designed and constructed by German designers. This is how hygiene concept and room concept go hand in hand.
"

Simplicity is the ultimate sophistication

."
CUSTOMIZED SOLUTIONS
INDIVIDUAL DESIGNS
FOR HIGH DEMANDS
Our unique concept also allows us to manufacture customized disinfection columns to match your interior or store concept. And that from a quantity of 1.
In addition to the surface, wood type or material of the column, you can also customize the color of the lighting and we brand your personal sanitizer with your logo.
Designers and master carpenters from Germany work out individual solutions for you, which integrate perfectly into your rooms.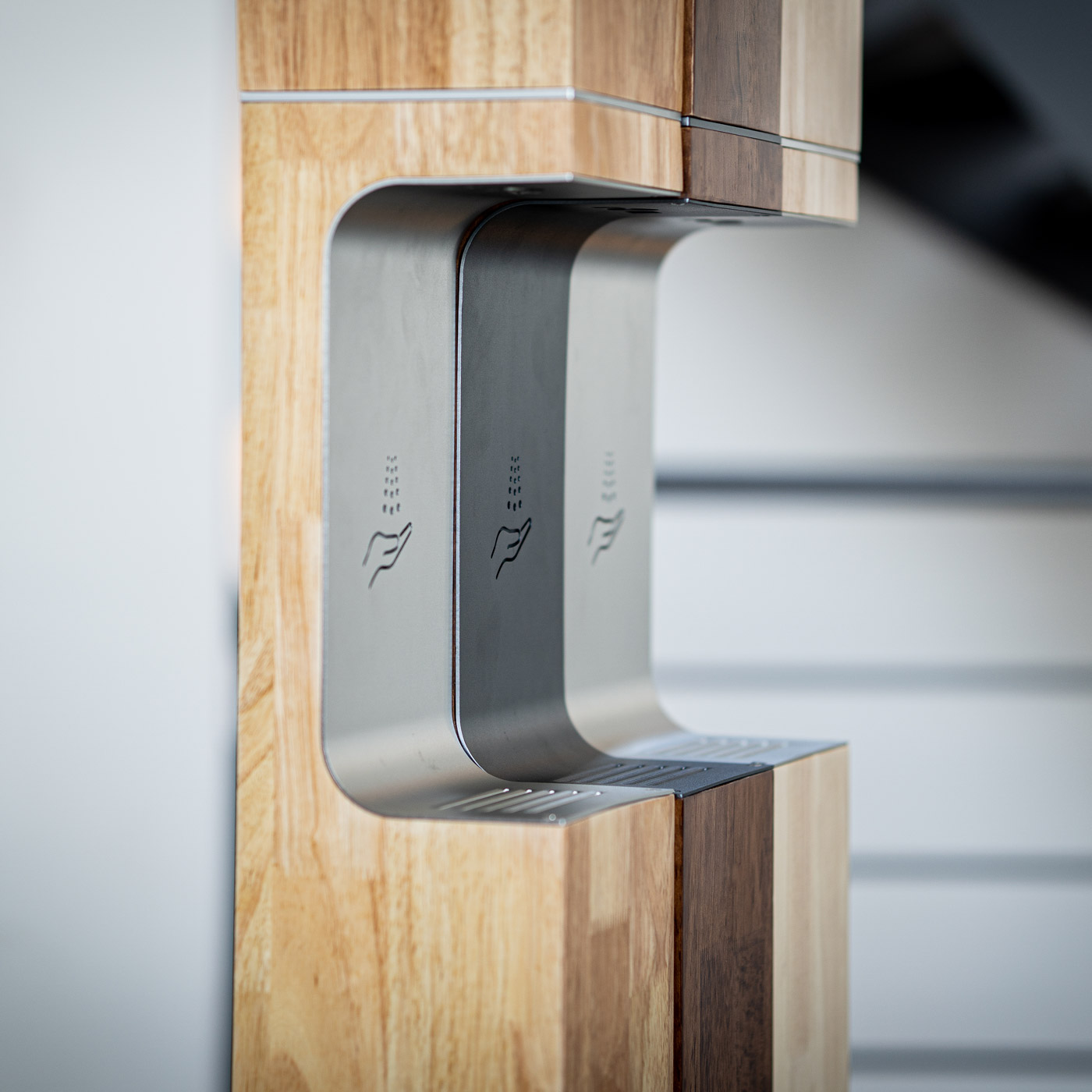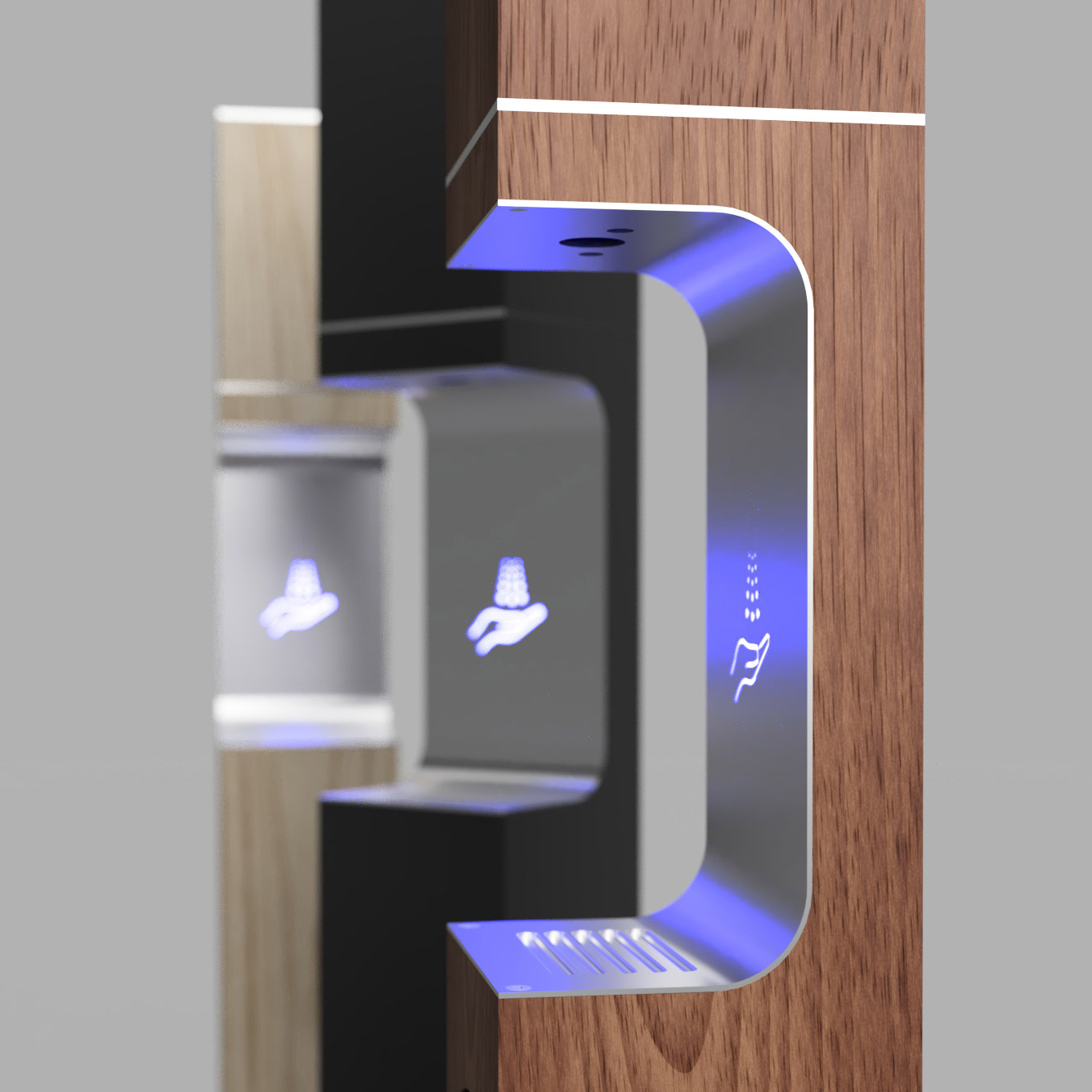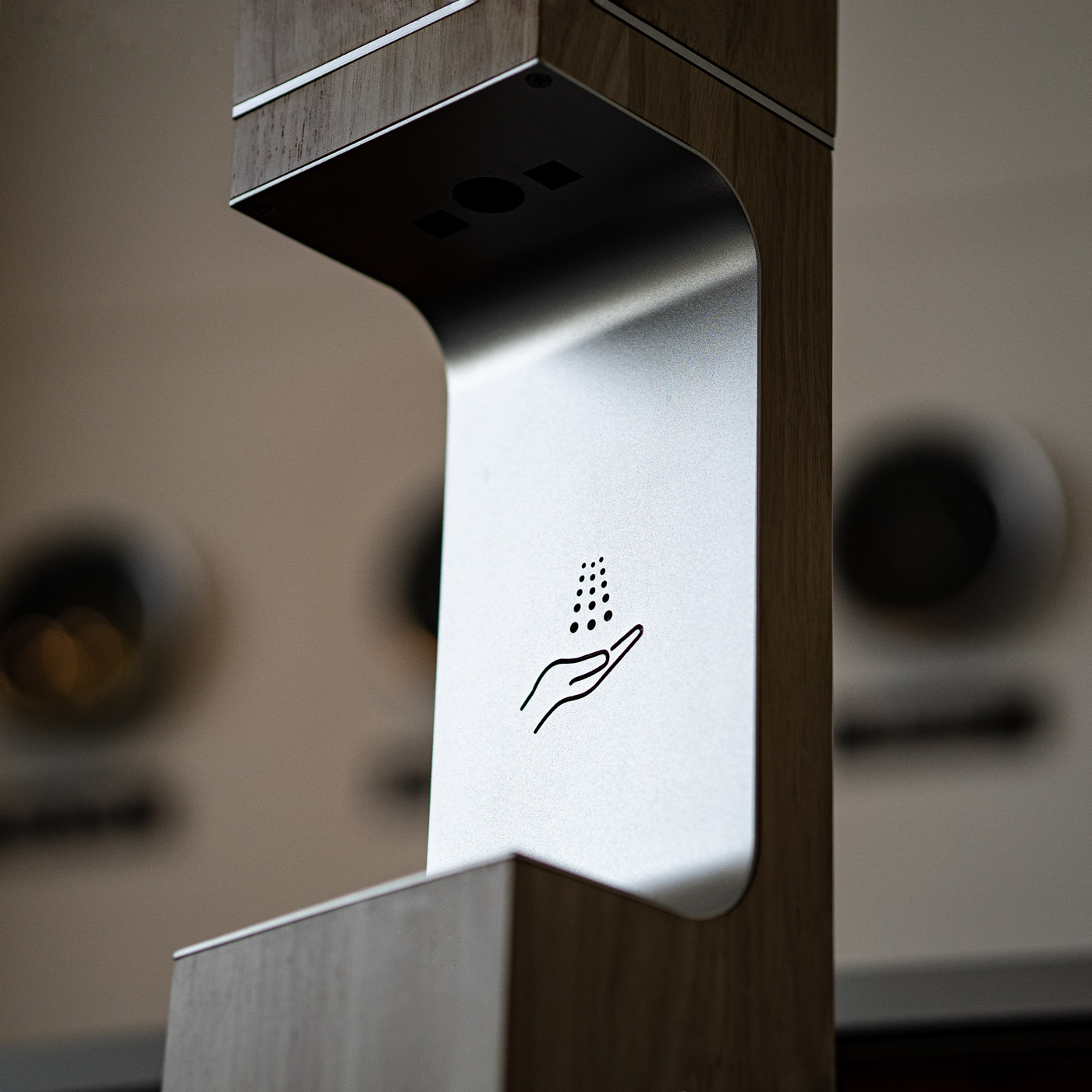 CONSULTATION &
CUSTOM MADE
Do you have questions about our products?
Are you interested in an individual solution for your company, restaurant or hotel?
We will be happy to advise you personally and find solutions with you that will inspire you and your customers.
That Good GmbH
Lise-Meitner-Strasse 6 · 65428 Rüsselsheim am Main / Germany
Phone: +49 (0) 6142 177 34 69
Whatsapp: +49 (0) 170 333 1505
E-Mail: office@thatgood.de